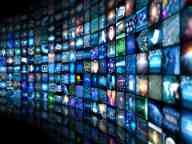 We live in a world that's more connected than ever before. Understanding how that world works is essential to creating sustainable news and entertainment for modern media.
Choose Media and Communication at Swinburne
Our media and communication courses not only show you the history, evolution and present issues regarding news, advertising and the media, they teach you how words and images can change the world.

In the digital age, the work of media and communication professionals has never been more important. All businesses, governments and not-for-profits need to communicate and with a communication degree, you can move into journalism, production, advertising, PR, or any number of other creative pursuits. Use your skills to harness the right message, to the right people, at the right time.
Browse our TAFE, undergraduate and postgraduate media and communication course from over 10 discipline areas to find detailed course information, application dates, ATAR scores, fees, entry requirements and more.
Why study with us?
#1 in Victoria for graduate starting salary*
Free access to Adobe Creative Cloud#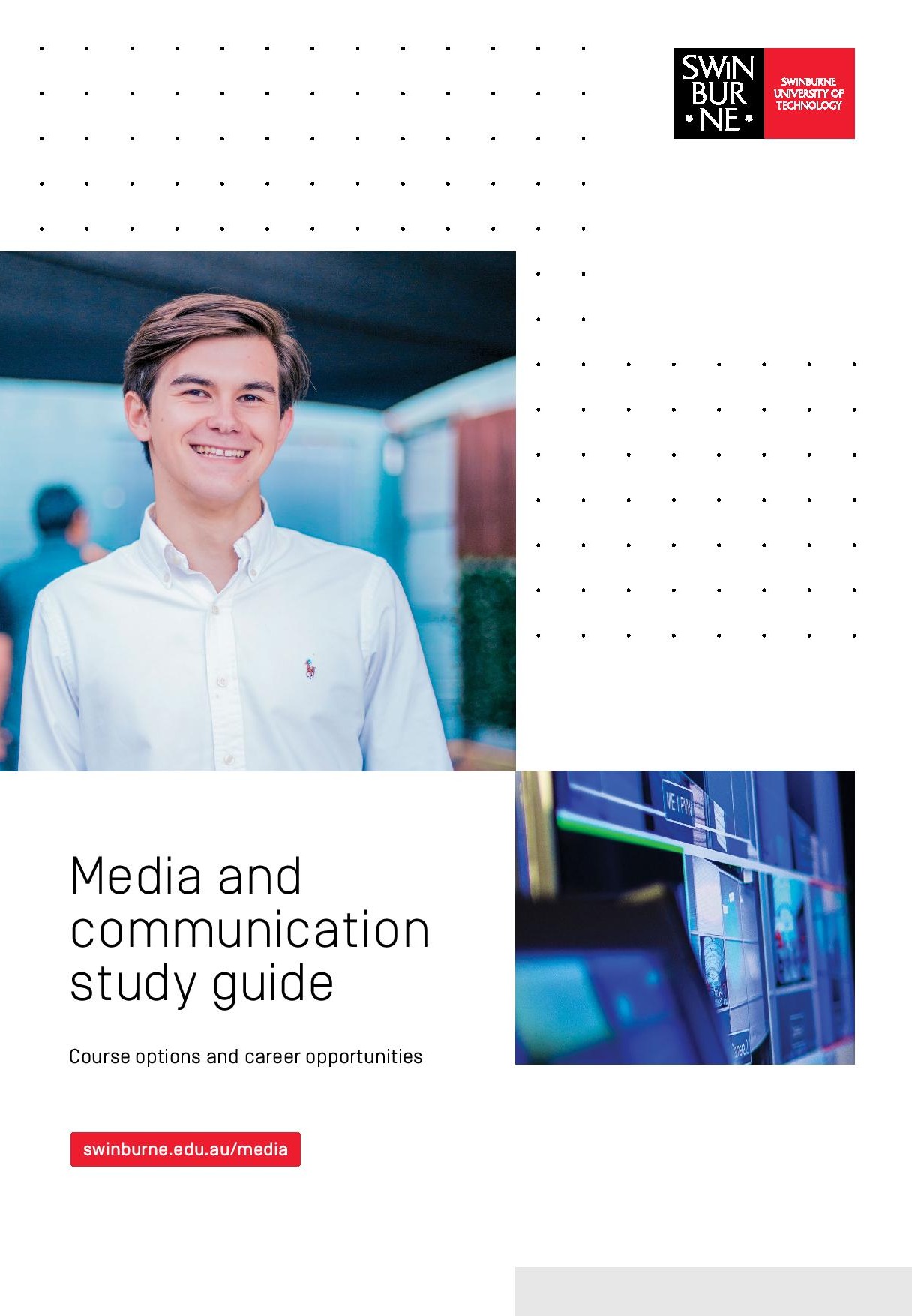 Media and communication study guide
Courses that let you move into journalism, production, advertising, PR, or any number of other creative pursuits.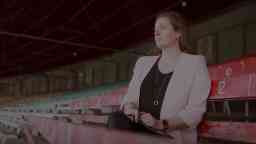 Study Journalism at Swinburne
Journalism graduate success
Follow Kirstie's journey from undertaking a football PR internship as part of her Journalism degree to becoming Communications Manager – Community for AFL Victoria. The skills she learned in new media helped Kirstie future-proof her career.
Get a taste of our courses
Bachelor of Media and Communication

Master of Media and Communication

Certificate IV in Professional Writing and Editing

Diploma of Social Media Marketing

Bachelor of Media and Communication/Bachelor of Business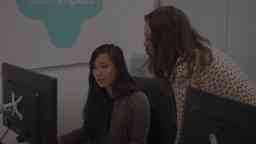 Study Advertising at Swinburne
Advertising graduate success
Discover the endless possibilities of studying a degree in media and communication at Swinburne. Advertising graduate, Johanna, made industry connections through her lecturers and she's excited to start her career.
*The median starting salary for our graduates is equal highest in the state. QILT: Graduate Outcomes Survey 2017–2019
#Get free access to the Creative Cloud and over 20+ apps
Course guide

Find the course that will help you achieve your academic goals.

Got a question?

Speak with our friendly team and book a one-on-one appointment

Course planner

Begin planning the units you will study in your course.

Work Integrated Learning

Graduate with real industry experience you can put on your resume by taking on Swinburne's Work Integrated Learning and workplace training programs.