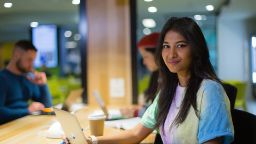 Are you in high school?
Get an early taste of university
Explore uni with a series of events just for you: A Day in the Life of a Swinburne Student.
Save my spot
Why Swinburne?
Real-world industry connections and experiences
Proudly creative. Constantly innovative.
Connecting people and technology for a better world
Industry-class facilities enhancing research and learning
Study online with Swinburne

Swinburne is a world leader in online education by using interactive and innovative technologies to deliver our courses and degrees. From vocational education and undergraduate to postgraduate study, Swinburne has online study options at all levels.
Guaranteed Work Integrated Learning

A Swinburne bachelor degree guarantees you real industry experience fit for a career-starting résumé. 

Australia's first Adobe Creative Campus

Free access to Adobe's Creative Cloud products while you study at Swinburne will upgrade what's second nature to you, into first. So, digitally literate you can become highly hireable you.


Search for courses, news, events and people
Industry + Swinburne

Our collaborations and partnerships upgrade lives by providing creative and innovative solutions to the world's prickliest problems. Partner with us, like Amazon Web Services did, and we established the Social Good Cloud Innovation Centre. Or like when Siemens did, and we co-developed the world's first Industry 4.0 focussed associate degree. Or, when with Adobe, we became Australia's first Creative Campus.
Research with impact, now

At Swinburne, our researchers are dedicated to driving economic and social impact. We search for solutions at the intersection of technology and humanity, pushing the boundaries of what's possible in the future and now. It all happens thanks to the multidisciplinary approach of our research institutes, Digital Research Innovation Capability Platform, industry partnerships, strategic initiatives and our world-class specialist facilities. 
News
Student News
Trades
Design

Best in Australia: Swinburne VET students win gold at WorldSkills

Three Swinburne VET students won first place in the 2023 WorldSkills Australia National Championships and will go on to compete at the International WorldSkills Games in Lyon, France next year.

Monday 21 August 2023

New $5.2m supercomputer enhances high impact research around Australia

Swinburne University of Technology has launched its $5.2 million supercomputer that will produce groundbreaking space technology, medicine, and environmental research by researchers and partners across Australia. 

Monday 14 August 2023

Swinburne to help drive change in Victoria's mental health system

Swinburne is an academic partner within the Victorian Collaborative Centre for Mental Health and Wellbeing's Adult and Older Adult Best Practice Consortium.

Thursday 10 August 2023

Professor Laura-Anne Bull appointed Deputy Vice-Chancellor Education, Experience and Employability

Respected education leader Professor Laura-Anne Bull has been appointed Deputy Vice-Chancellor, Education, Experience and Employability at Swinburne University of Technology.

Wednesday 09 August 2023

Vice-Chancellor Professor Pascale Quester reappointed for second term

The Swinburne University of Technology Council has approved the reappointment of Vice-Chancellor and President, Professor Pascale Quester, for a second five-year term.

Monday 07 August 2023
Acknowledgement of Country
We respectfully acknowledge the Wurundjeri People of the Kulin Nation, who are the Traditional Owners of the land on which Swinburne's Australian campuses are located in Melbourne's east and outer-east, and pay our respect to their Elders past, present and emerging.
We are honoured to recognise our connection to Wurundjeri Country, history, culture and spirituality through these locations, and strive to ensure that we operate in a manner that respects and honours the Elders and Ancestors of these lands.
We also acknowledge and respect the Traditional Owners of lands across Australia, their Elders, Ancestors, cultures and heritage.
Find out more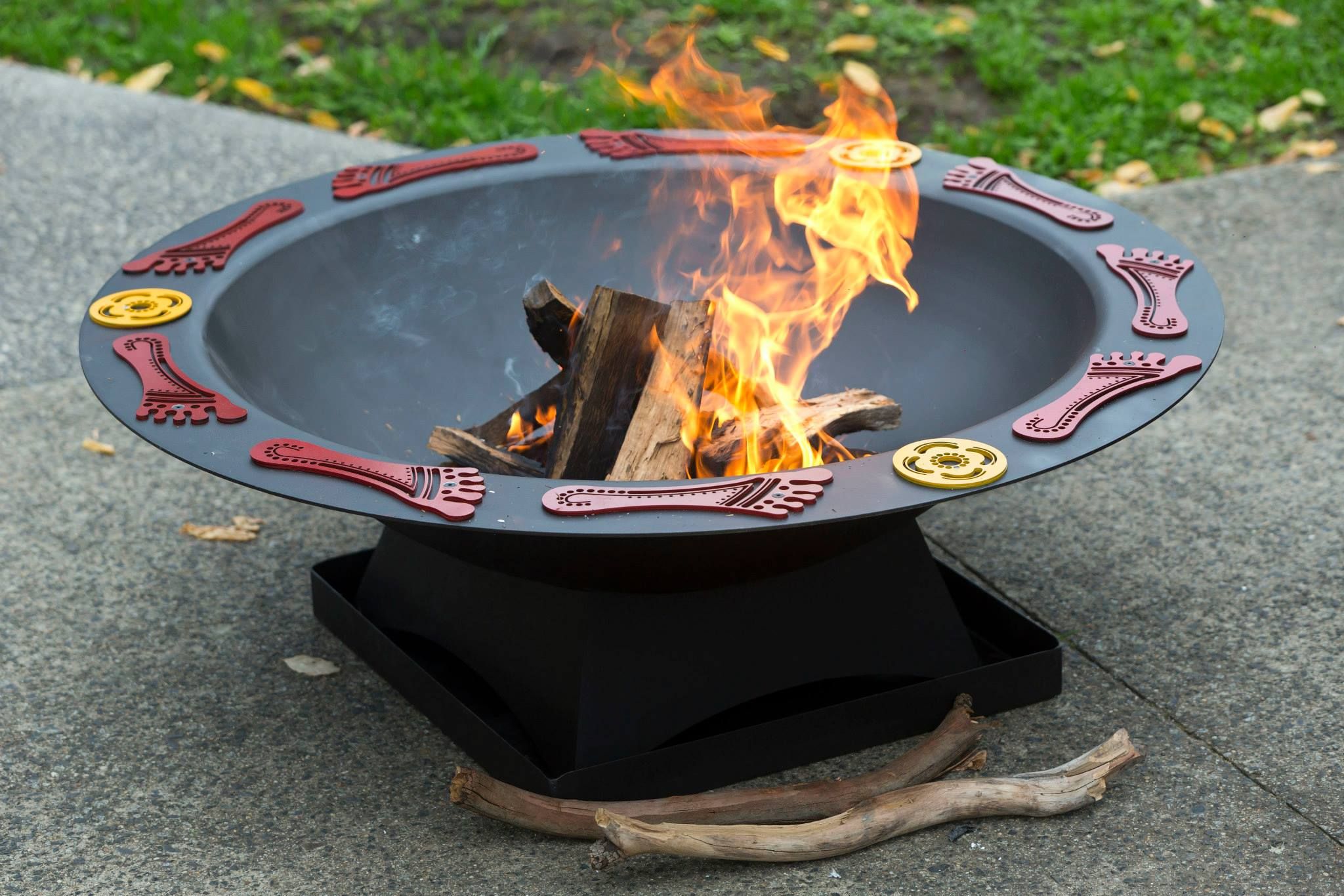 © Greg Ford