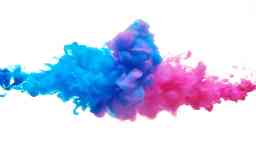 Digital Advertising Technology
Delivering a message to the public is one thing. Tracking the performance of that message and predicting its impact on individuals is another. Experts that understand the ever-changing digital marketing landscape are in high demand.
Study digital marketing and advertising to learn how to develop a marketing campaign, design digital strategies, move through digital transformations, and to better understand the technologies and applications all organisations rely on to get their message out there.
Our digital advertising technology degree is developed and delivered in conjunction with Adobe. You'll work with Adobe Experience Cloud and learn how advertising operates across social media, video marketing, digital analytics, web development and cross-channel marketing.
You'll also learn the skills to create content across video, audio, augmented reality (AR) and virtual reality (VR). Browse our courses to find detailed course information, application dates, entry requirements, fees, subjects, ATAR calculator and more.
Are you in high school?
Get an early taste of university with a series of events just for you: A Day in the Life of a Swinburne Student.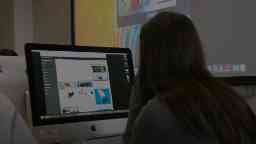 Study Digital Advertising Technology with Adobe at Swinburne
Connect with Adobe
Swinburne has partnered with Adobe in a world first through our major in Digital Advertising Technology.
An undergraduate degree must be about more than just knowledge – it's also job readiness, professional experience and access to further opportunities.
We partner with leading Australian and global organisations to offer students authentic workplace experiences. Our degrees can include placements, internships, industry-linked projects, study tours and more. This is your chance to work on real-life projects, solve day-to-day challenges in your field and gain the professional skills that put knowledge into practice. You'll build invaluable skills and confidence, knowing you have what it takes to land a job by graduation or even before.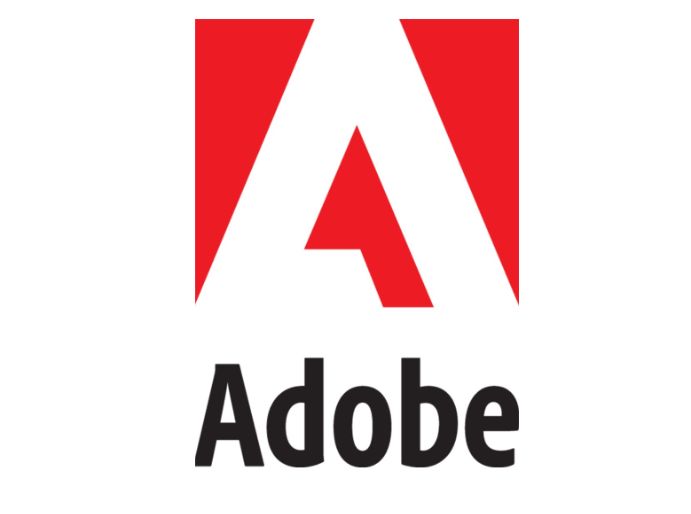 ©
World-first educational partnership
Digital Advertising Technology uses Adobe training materials and accredited teaching practices. It integrates Adobe Experience Cloud software as used by 12 of the top 20 ASX listed companies.
FIRST UNI TO OFFER ADOBE MAJOR

Trusted by industry

Swinburne's digital advertising technology major is poised to address the demand for skilled digital marketing graduates. The first university to integrate Adobe Experience Cloud software (used in creative agencies, marketing teams and digital consultancies around the world), Swinburne's new major will utilise Adobe training materials to equip students with skills in areas such as digital analytics, search marketing, social media marketing and video marketing.


STUDENT EXPERIENCE

Free Adobe Creative Cloud

All Swinburne students have free access to the Adobe Creative Cloud and over 20 different apps including Photoshop, Illustrator, InDesign, After Effects and so much more!
Download a course guide

Thinking of studying with us? Whether you are a domestic or an international student, we have a wide range of courses to suit your needs. Simply complete the form to download your course guide.

Book a one-on-one

Not sure which course is right for you? No stress. Book a one-on-one appointment with a course adviser for help with your application or advice on your study options.

Course planner

Begin planning the units you will study in your course.

Work Integrated Learning

Swinburne guarantees real industry experience in all our bachelor degrees in the form of placements, internships or industry-linked projects.