Swinburne researcher selected for ABC's Media Residency Program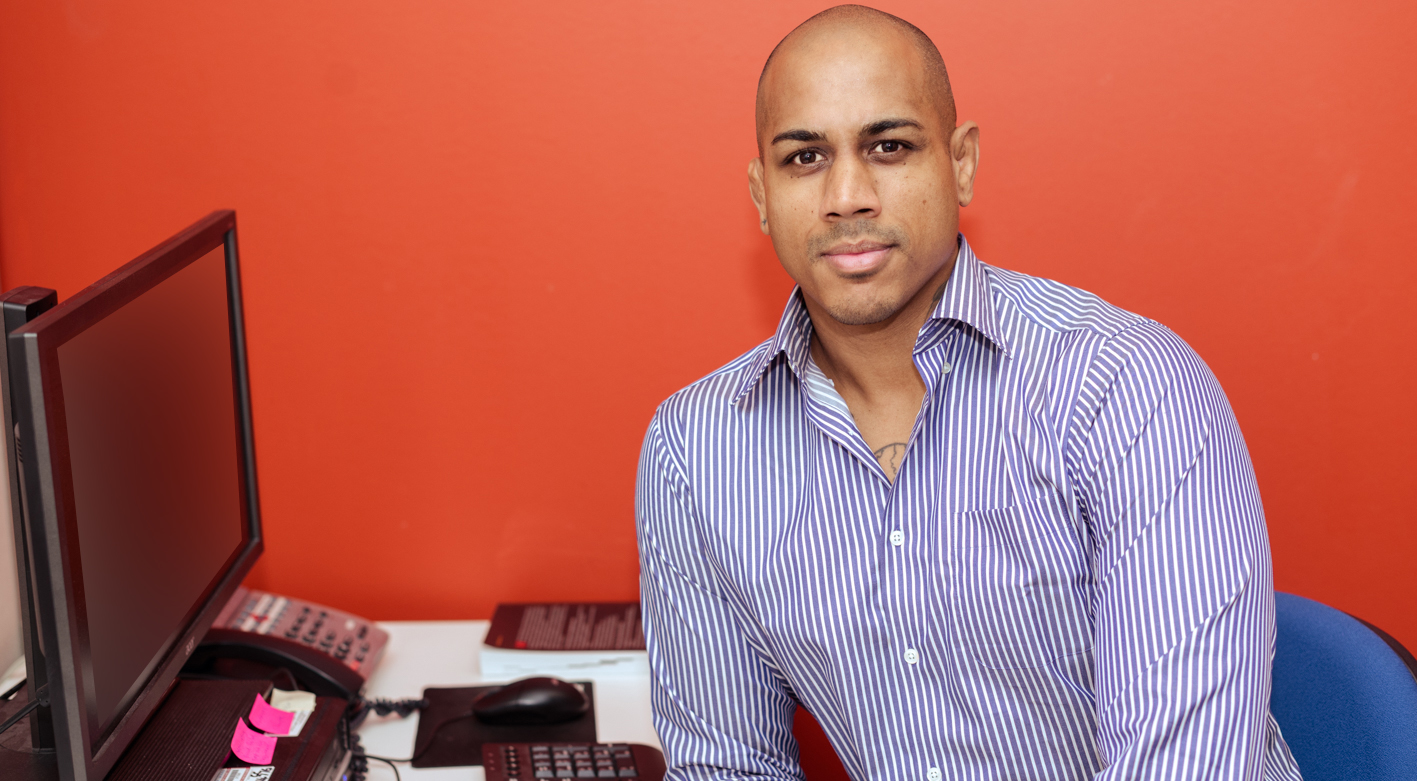 Dr Shepherd is one of the five early career researchers selected for the humanities media residency program
In summary
Dr Stephane Shepherd has been chosen to be part of the ABC Top 5 Media Residency Program for Humanities
The program provides an opportunity for participants to receive media and communications training from some of the country's best journalists and broadcasters
Associate Professor of Forensic Psychology at the Centre for Forensic Behavioural Science, Dr Stephane Shepherd, has been named as one of the five recipients of the ABC Top 5 Media Residency Program for Humanities.
"It is an honour to be afforded this wonderful opportunity to learn from and work with the ABC," says Dr Shepherd, who is an expert in cross-cultural health and wellbeing, with a specific focus on Indigenous Australians.
He adds, "This is a great opportunity to share evidence-informed perspectives on criminal justice matters with a general audience."
Relating criminology with cross-cultural mental health and wellbeing
Dr Shepherd is one of the five early career researchers selected for the humanities media residency program for 2020.
His research focuses on the mental health, cultural needs and social circumstances of individuals who have contact with the criminal justice system.
"My work has identified ways in which service providers can work more effectively with multi-cultural populations who are justice-involved," Dr Shepherd explains. In fact, his work in this space won him a 2018 Saleem Shah Early Career Award.
Nurturing media talent
Now in its third year, the ABC Top 5 Media Residency Program offers outstanding early career researchers in humanities, arts and social science a two-week media residency at ABC Radio National.

The program is designed to nurture the communication skills and media awareness of participants to help them share their knowledge and expertise with audiences seeking credible material and informed debate. Successful applicants will work alongside some of the country's best journalists and broadcasters, training in media communication and developing content for different ABC platforms.
"I hope to learn how to better disseminate evidence-based and thought-provoking information to diverse audiences and to package my cross-sector expertise in criminal justice, mental health and multi-cultural affairs into narratives that people can connect with," Dr Shepherd concludes.
Related articles
Reducing depression in home-based aged care

Swinburne and leading home care provider Silverchain will co-design and pilot a digital intervention for depression for older adults living at home.

Tuesday 04 April 2023

Swinburne law academic wins Victorian Premier's History Award

Associate Professor Amanda Scardamaglia has won this year's award for writing the first book that documents the visual history of print advertising in Australia.

Thursday 29 October 2020

Understanding impacts of the beauty industry shutdown during COVID-19

Swinburne researchers have published a paper investigating the psychological and behavioural responses to the shutdown of the beauty industry

Thursday 01 October 2020

With democracy paused, Big Brother runs Victoria

The singular focus of pandemic laws must be to stop activities that result in human congestion; not those that restrict movement, writes Dean of Swinburne Law School Professor Mirko Bagaric.


Monday 14 September 2020

Swinburne researcher selected for ABC's Media Residency Program

Dr Stephane Shepherd has been chosen to be part of ABC's Top 5 Media Residency program, which includes a two-week in-house intensive placement at the ABC

Tuesday 01 September 2020