Budgets aren't about control – they're about freedom. That's what you can offer people by becoming a financial adviser.
Our financial planning courses teach you how to help make the best decisions for your clients. Circumstances change but financial principles and ethics stay the same. When you study financial planning, you'll be able to help clients deal with whatever comes their way.
As a financial planner, you'll be there for the key events in your clients' lives. You'll help them navigate property purchases, tax, financial management, career changes, unexpected events and plans for their retirement. You'll be an expert in all of this and more, which means you'll have what it takes to be a trusted adviser who really makes a difference.
Browse our courses to find detailed course information, application dates, entry requirements, fees, subjects, ATAR requirements and more. 
Are you in high school?
Get an early taste of university with a series of events just for you: A Day in the Life of a Swinburne Student.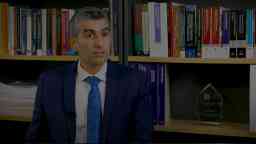 FASEA approved financial planning courses
Financial Planning at Swinburne
Whether you're already a practising financial planner, seeking to switch careers, or are a high-school leaver looking to build your future in this industry, Swinburne has the pathway for you. Explore our courses – from one bridging unit, to full degrees and postgraduate courses.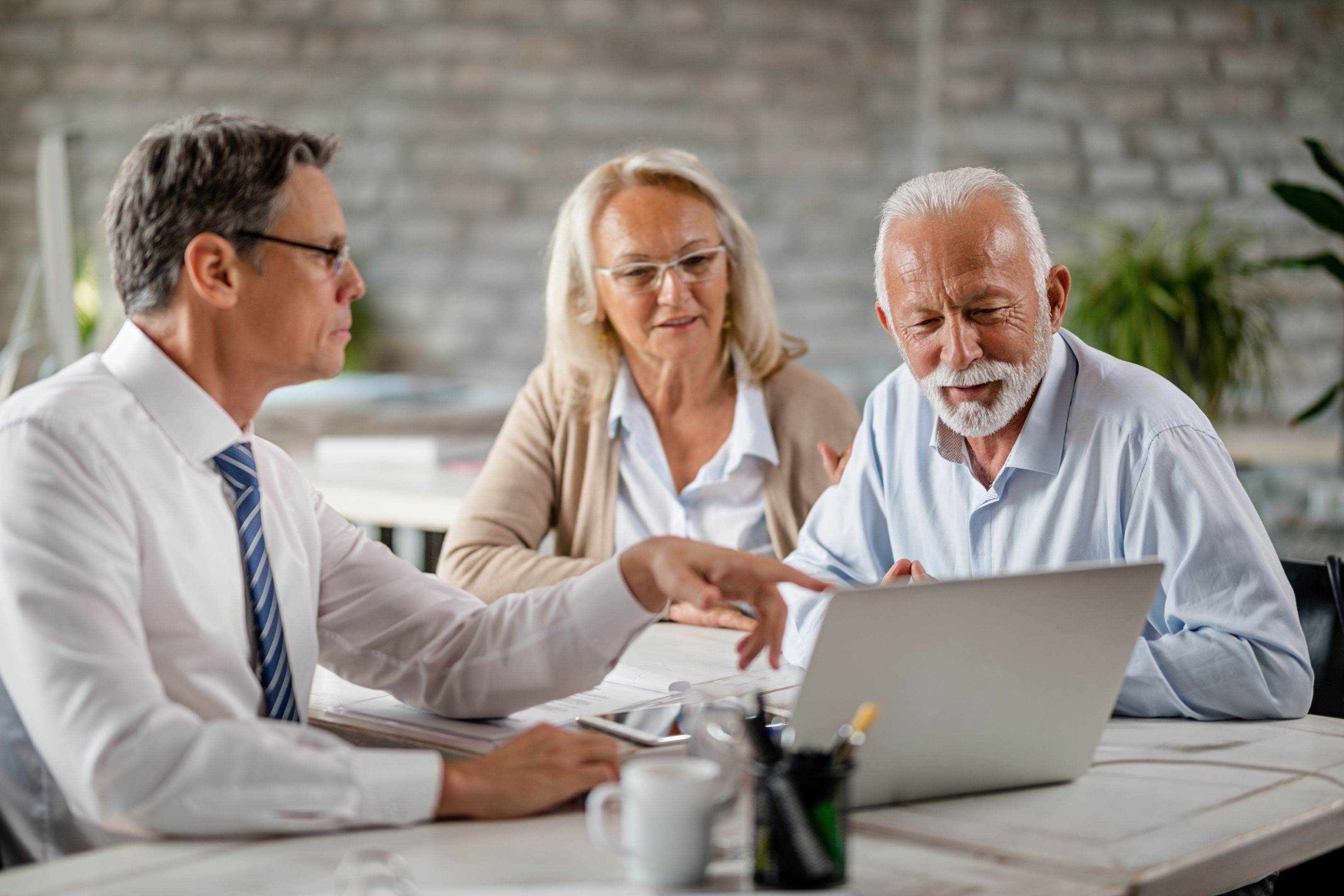 ©
Professional Accreditation
The Financial Advisers Standards and Ethics Authority (FASEA) has approved Swinburne's postgraduate courses in Financial Planning. This includes the Graduate Diploma, Master, Double Master, and all three bridging units. A FASEA approved degree is a mandatory requirement to practice as a financial planner or adviser in Australia.
Learn more about the FASEA
Women in Finance and Economics Scholarship Program

The purpose of the Scholarship is to encourage and assist women to enter, re-enter and achieve leadership roles across the financial services industry.

The Financial Planning Association® (FPA®) is the primary membership organisation for financial planning practitioners who want to master the practice of financial planning, and who are committed to shaping the future of the profession.
An undergraduate degree must be about more than just knowledge – it's also job readiness, professional experience and access to further opportunities.
We partner with leading Australian and global organisations to offer students authentic workplace experiences. Our degrees can include placements, internships, industry-linked projects, study tours and more. This is your chance to work on real-life projects, solve day-to-day challenges in your field and gain the professional skills that put knowledge into practice. You'll build invaluable skills and confidence, knowing you have what it takes to land a job by graduation or even before.
CPA Australia Member Scholarship

Current members of CPA Australia who are studying a postgraduate course in Financial Planning are eligible for a 15% reduction in tuition fees. 

FPA Member Scholarship

Current members of the Financial Planning Association of Australia (FPA) who are studying a postgraduate course in Financial Planning are eligible for a 15% reduction in tuition fees.
Download a course guide

Thinking of studying with us? Whether you are a domestic or an international student, we have a wide range of courses to suit your needs. Simply complete the form to download your course guide.

Book a one-on-one

Not sure which course is right for you? No stress. Book a one-on-one appointment with a course adviser for help with your application or advice on your study options.

Course planner

Begin planning the units you will study in your course.

Work Integrated Learning

Swinburne guarantees real industry experience in all our bachelor degrees in the form of placements, internships or industry-linked projects.