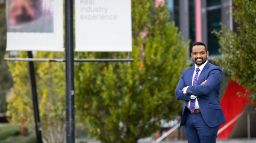 Contact one of our Senior Consultants to discuss learning and education solutions for your organisation.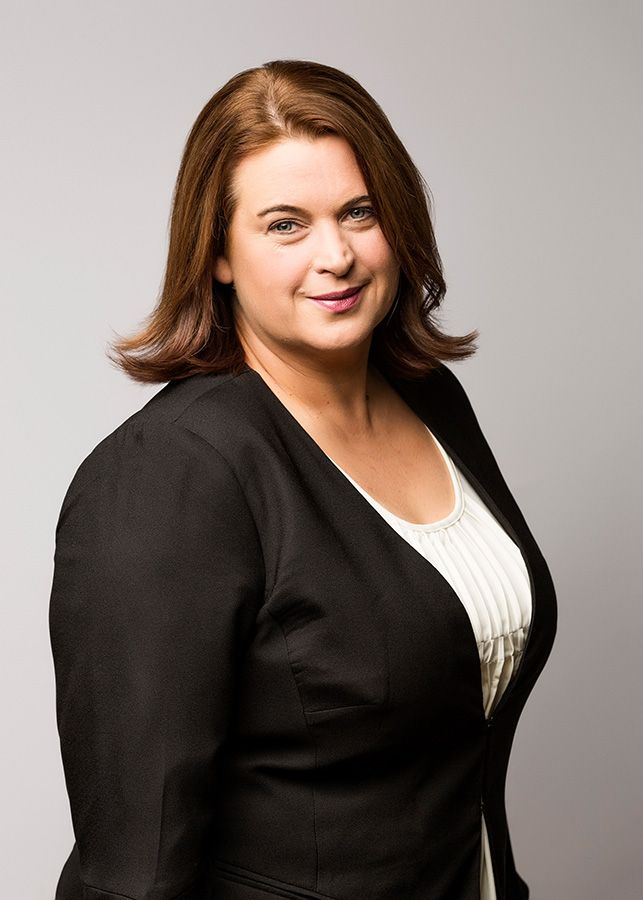 © DAN CRIPPS | PHOTOGRAPHER
Julie Boulter
Manager, Business Development Tasmania
Julie is Swinburne Edge's Tasmanian manager. She is a learning and development specialist with extensive experience in formulating and managing innovative and fit-for-purpose solutions for a diverse client base.
Julie has spent the past 20 years working in multiple sectors such as defence, health, public sector, financial services, aquaculture, and community services. Julie is passionate about helping people and organisations through collaborative consulting, sound scoping, and consistent, engaging delivery.
Contact:
Email: edge@swinburne.edu.au
Phone: 1800 633 560
Mobile: 0419 358 314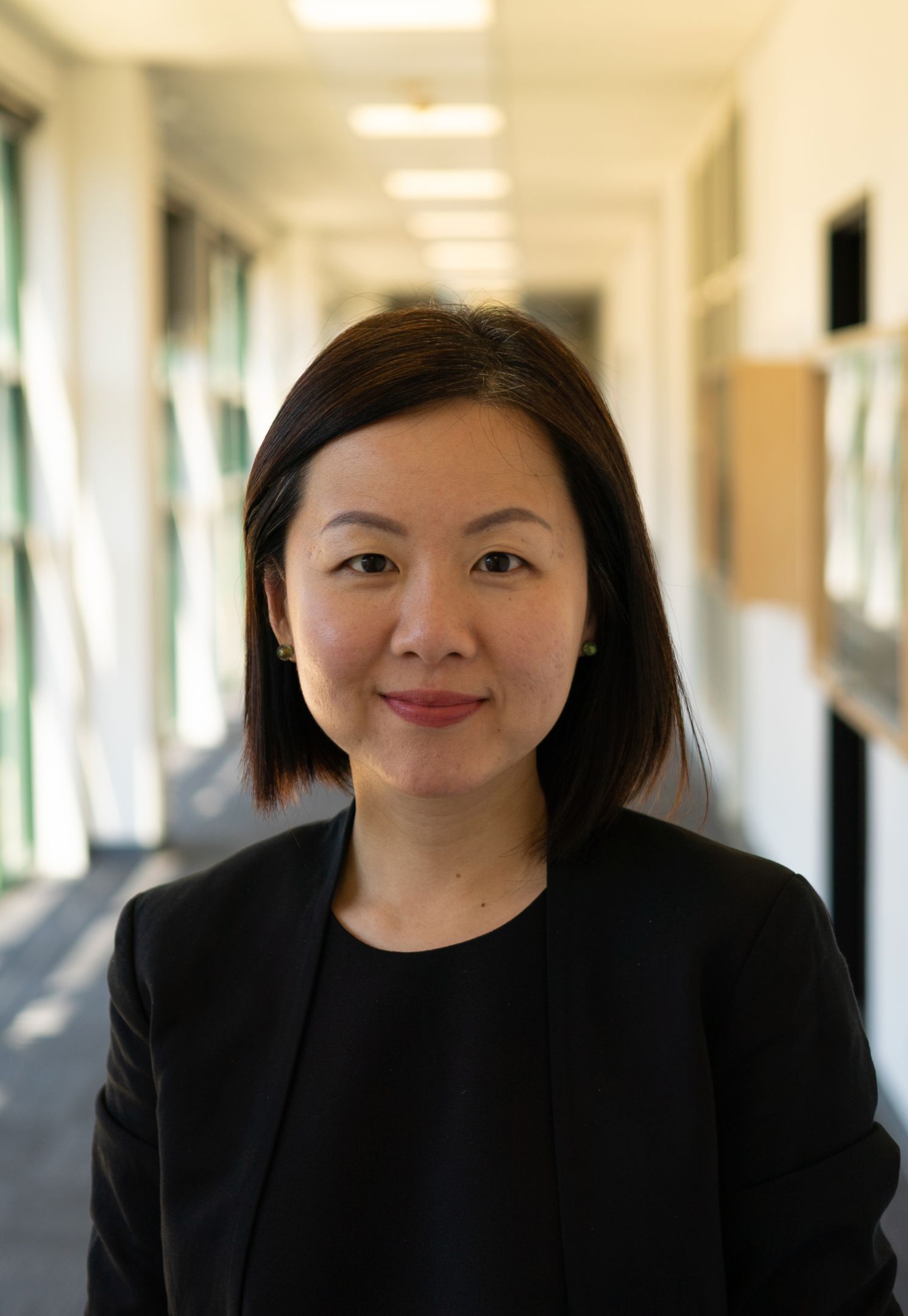 ©
Wei-Li Wong
Senior Consultant
Wei Li is an experienced consultant specialising in business and organisational development with a demonstrated history of working in the higher education sector. Skilled in partnering with Human Resources and Learning and Organisational Development professionals to uplift workforce capabilities, Wei Li works closely with organisations to create effective and efficient learning solutions through collaborative consultation, sound scoping and consistent, engaging delivery.
Wei Li has global experience in stakeholder engagement and change management across a number of industry sectors including higher education, mining, hospitality and consulting. Highly adaptive and effective in different business environments, Wei Li builds productive and high trust relationships quickly, enabling her to influence and drive change at all levels to achieve business goals. Wei Li has held a number of roles responsible for strategic industry engagement and key account management.
Contact:
Email: weiliwong@swinburne.edu.au
Phone: +61 3 9214 5031
Mobile: 0430 086 036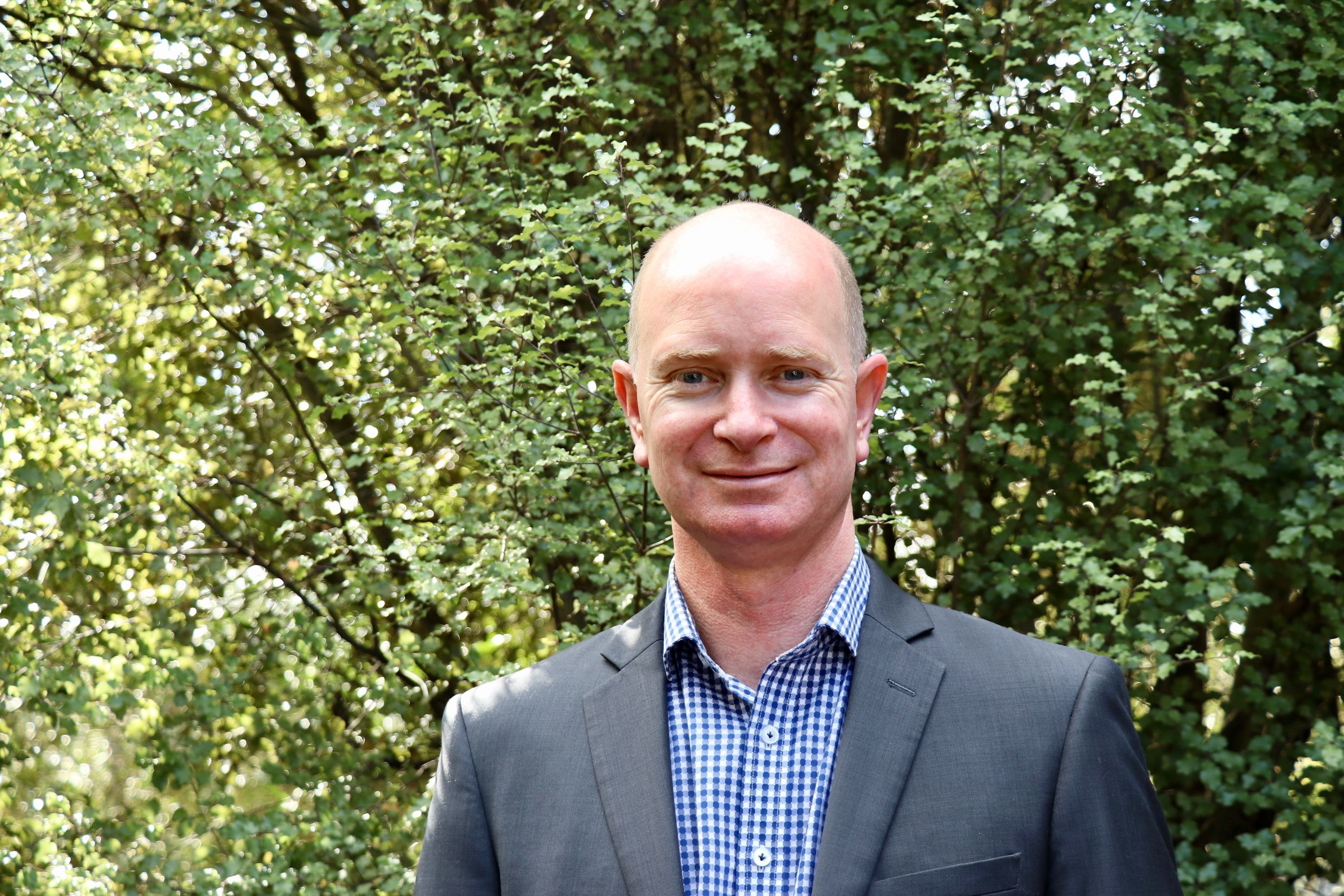 ©
Justin Potter
Senior Consultant
Justin has over 20 years of experience in sales and marketing and a deep knowledge of education and training from roles at Registered Training Organisations, Learning Management System providers, apprenticeship support providers and TAFE.
Justin is passionate about finding the right workforce development solutions for his clients. With a background working in state, regional and national leadership roles for small businesses, government, not-for-profit and ASX-listed companies, he understands what it takes to achieve successful outcomes in a range of sectors including education, travel and tourism, technology and property.
Contact:
Email: jspotter@swinburne.edu.au
Mobile: 0403 326 414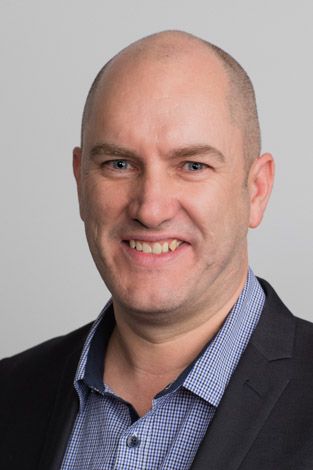 ©
Rob Mackinnon
Senior Consultant
Rob is a successful organisational development specialist with a wealth of experience across a range of industry sectors, including government, not-for-profit, health, retail and utilities. He has professional experience as a Facilitator, Executive Leadership Coach and Organisational Consultant.
Passionate about effective organisational dynamics and leadership excellence, Rob is valued as a trusted advisor and partner to co-create organisational development solutions that drive success.
With his breadth of knowledge, Rob is able to create solutions that delight both the business and the learners. Rob takes delight in solving complex organisational challenges and supporting businesses to achieve their full potential.
Contact:
Email: rmackinnon@swinburne.edu.au
Mobile: 0413 685 416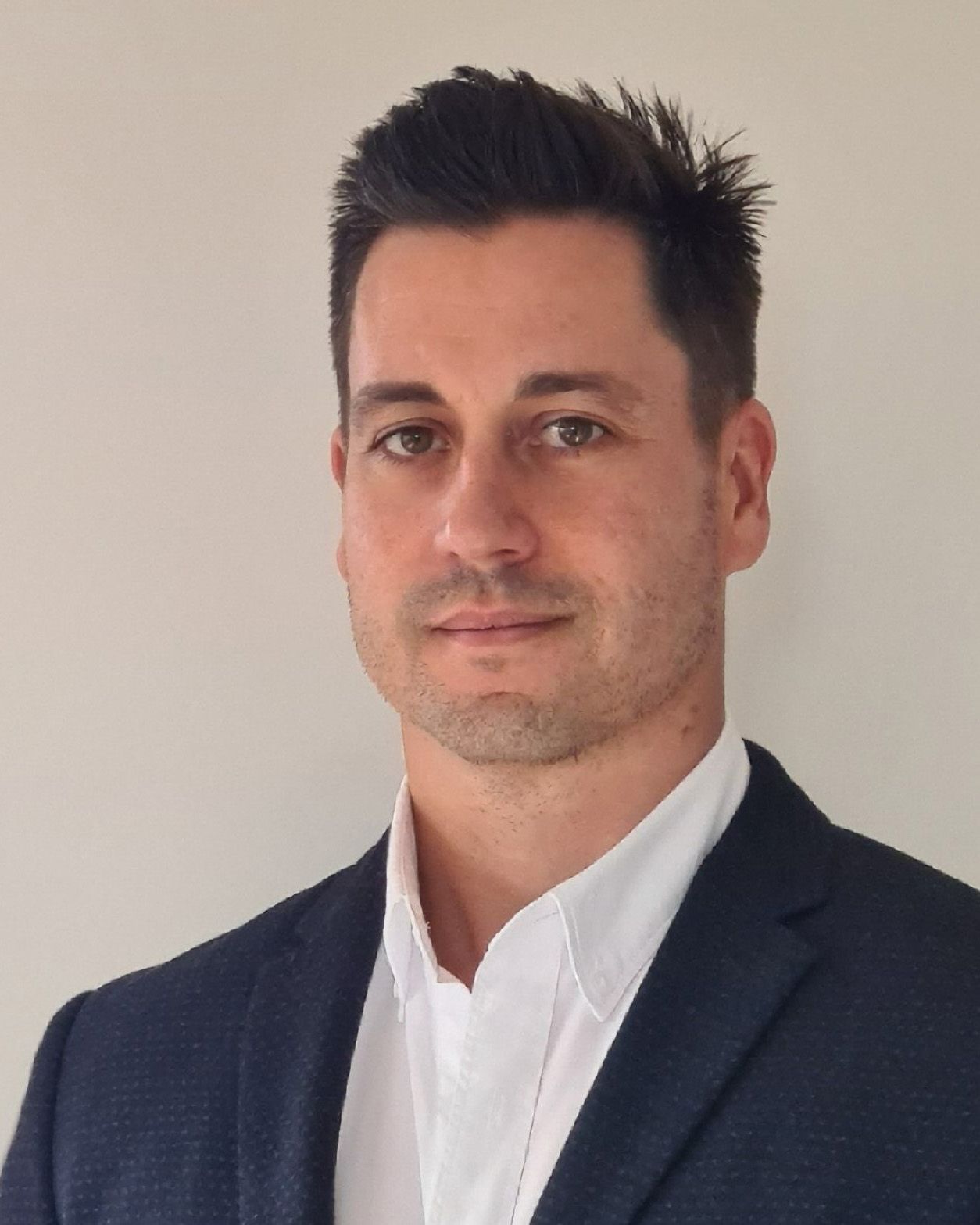 Shane Lee
Senior Consultant
Shane has a wealth of consulting experience helping organisations work through complex business challenges. He also has experience developing solutions to inspire engagement, growth and impactful change across the private and public sectors.
Passionate about innovation and partnering with organisations, Shane builds strong relationships and understands an organisation's learning and development needs. This ensures their roadmap futureproofs their workforce and meets their long-term business goals.
Shane's background includes commercial leadership, stakeholder engagement, key account management and client development. His consulting clients have ranged from ASX-listed companies to government, higher education, professional services firms, the hospitality industry and businesses within the start-up ecosystem.
Contact:
Email: smlee@swinburne.edu.au
Mobile: 0422 051 938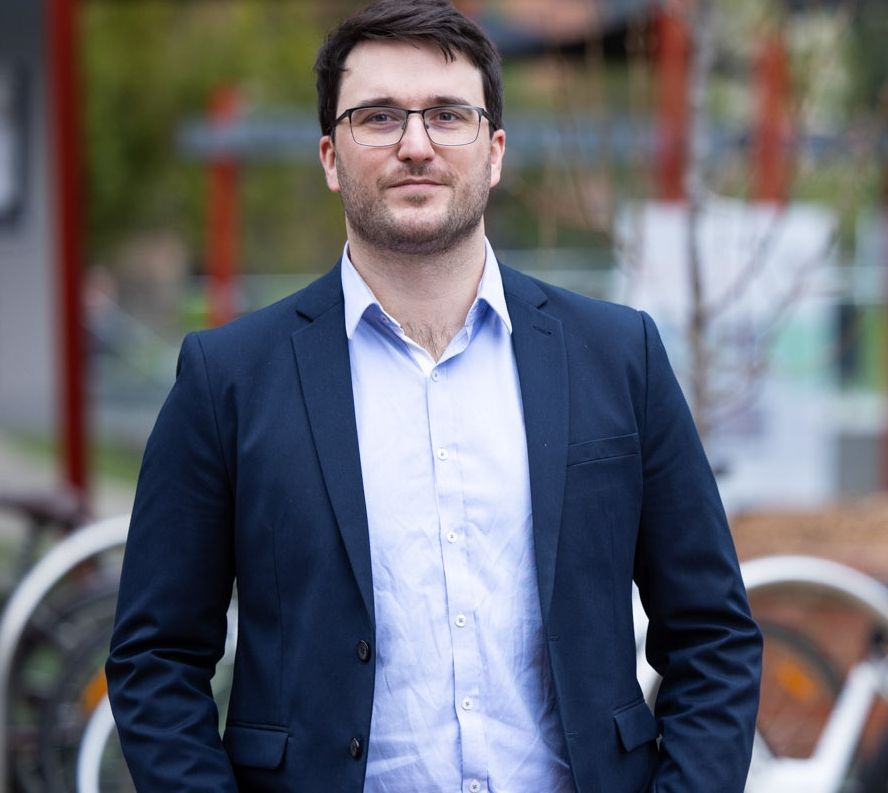 © Media Strategy Australia
Andy Healy
Senior Consultant
Andy has worked in Education for the past 10 years. He specialises in the area of vocational education and training. Andy has been with with Swinburne Edge for over four years, working across publicly offered qualifications, as well as delivering solutions to corporate groups, through the Swinburne Edge consulting arm.
He is passionate about digging into organisational challenges, to scope L&D solutions that hit the mark for clients.
Contact: 
Email: akhealy@swin.edu.au
Phone: 03 9214 3828
Other teams
Meet our facilitators

Our hands-on team responsible for delivering relevant, meaningful and powerful learning that sticks.

Meet our leadership and management teams

Our team developing strategies to engage with organisations and working professionals.
Workforce training

End-to-end and tailor-made, Swinburne Edge professional learning solutions equip workforces to realise business opportunities, as well as new and better ways to work.