Participant story | Diploma of Human Resources Management
For Julia Mitchell-Dawson, an office manager with her gaze firmly set on future career progression, signing up for Swinburne's fast-track dual Diploma in Human Resources and Business Management was definitely a big step in that direction.
The course is designed to build on existing managerial skills by offering comprehensive knowledge in human resources management processes.
And for Julia, the accelerated course has provided her with support and a practical industry relevant education that is easily applied to her own work experiences.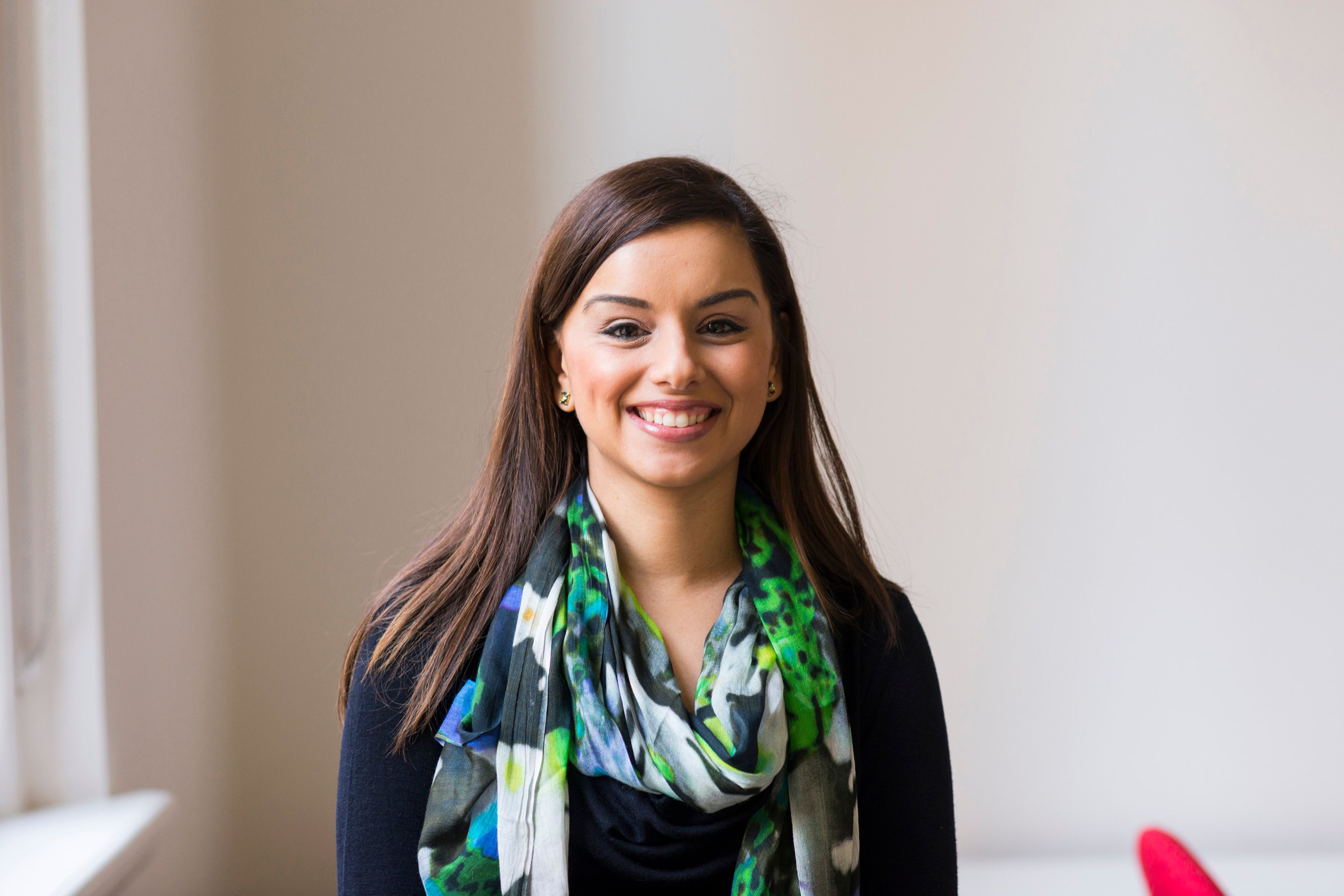 ©
Julia Mitchell-Dawson – Diploma of Human Resources Management
"I have been able to link each of the assessments back to my work experience, providing me with the opportunity to further explore areas of my own organisation."
But perhaps the best feature of the diploma has been the flexible workshop model of content delivery.
As Julia points out, the nine one-day training workshops delivered on either weekdays or weekends are designed to fit around the schedules of busy working professionals.
"Swinburne's flexible study model means you don't lose out on life for study."

Julia Mitchell-Dawson , Diploma of Human Resources Management
"The course has taught me so much, and the one-day training workshop model has allowed me to manage my study commitment without taking large amounts of time away from my existing work and personal commitments."
"Most importantly I believe that this model of study assists professionals in obtaining the support of their organisations to increase their skills and subsequent professional development."
Ready for the next step in your career?
Learn more about our professional development courses and take your skills to the next level.
Visit Swinburne Edge