The Centre for the New Workforce aims to bring together creative minds, visionary researchers, and industry leaders to build a strong team and advisory committee. Meet our people.

Dr Sean Gallagher

Director, Centre for the New Workforce

Associate Professor Eva Kyndt

Dr Peng Wang

Associate Director
Amy Schultz has lived in China, Singapore and Silicon Valley where she led Recruiting for LinkedIn's Global Product Organisation. Amy relocated back to Australia at the start of 2021 to join Canva as their Global Head of Recruiting. Amy has worked in start-ups, publicly listed global companies and cut her recruiting teeth building teams across the Pharmaceutical and Technology sectors. Recruiting requires both instinct and insights to enable businesses to effectively scale with their Number 1 asset - their people and working globally demonstrated to Amy the cultural nuances of what we do and how talent, skills and technology working holistically will accelerate the future of work.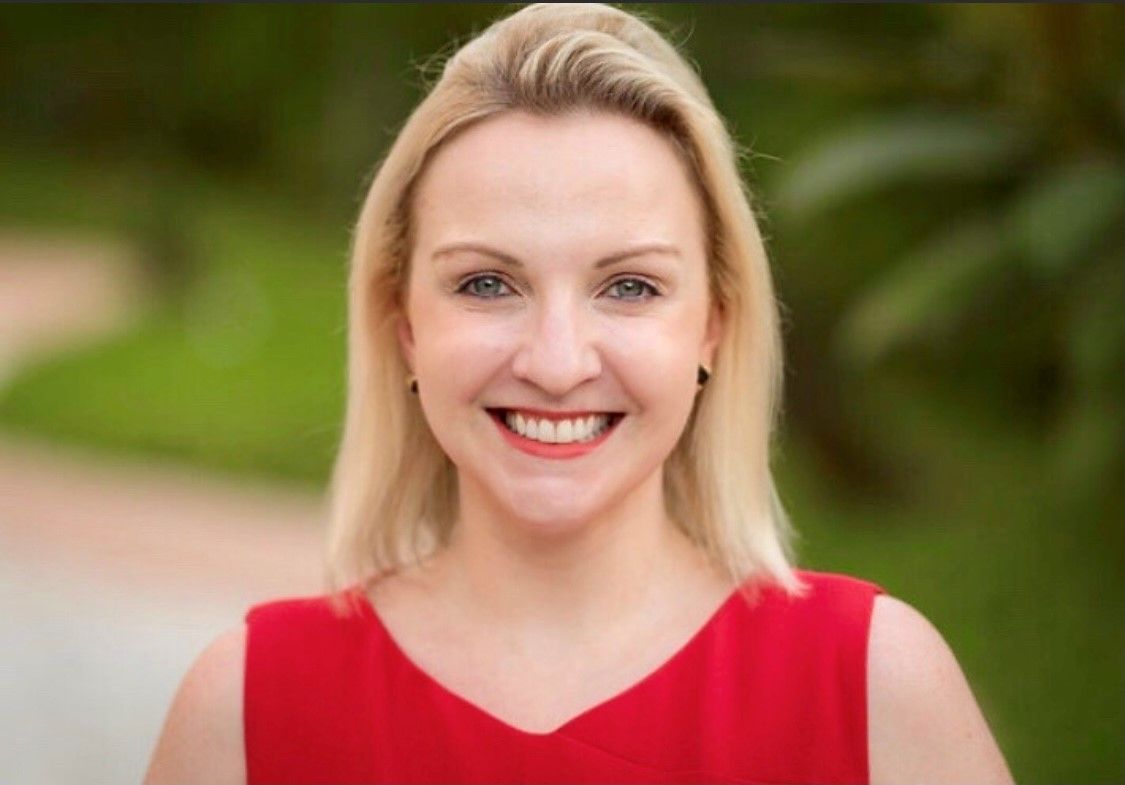 ©
As an Architect and researcher, Dr Agustin Chevez has dedicated his career to understanding the notion of work and uncovering environments that best support our working lives.
Agustin's interest in the relationship between people, space and technology saw him pursue a PhD on the evolution of workplace architecture as a consequence of technology development. His work has been presented at various international forums and publications. As a sought-after speaker, Agustin has delivered international keynotes and is a TEDx speaker. He has also contributed to workplace strategies in Australia, New Zealand, and Singapore.
Agustin latest publication is "The Pilgrim's Guide to the Workplace".
Agustin is the Workplace Lead at the Centre for the New Workforce and an Adjunct Research Fellow at the Centre For Design Innovation at Swinburne University as well as an Honorary Fellow at the Centre for Workplace Leadership at the University of Melbourne.
Professor Eva Kyndt is internationally recognised as an expert in human resource development (HRD) with a specific focus on the intersection between learning and working. She received her PhD degree from KU Leuven (University of Leuven, Belgium). She successfully finished her tenure track at KU Leuven before taking on an associate professorship at the University of Antwerp (Belgium).
She has extensive experience in attracting competitive research funding and supervising research projects and PhD students. She is the founding editor in Chief of Teaching and Teacher Education: Leadership and Professional Development and serves as an editorial board member of several high ranked peer-reviewed journals. She acted as the elected coordinator of the Special Interest Group Learning and Professional Development of the European Association for Research on Learning and Instruction (2017-2021).
©
Fiona is a technical, vocational education and training specialist with over 25 years' experience in the Australian education and training sector. Fiona manages a multi-functional team of instructional designers and digital learning specialists, project managers and support staff. The projects undertaken by the LDI team include the design and development of customised workforce training and education solutions, as well as collaborative industry projects. In recognition of her experience in working with industry partners in Australia and internationally, Fiona was awarded the International Partnership Award from the International Partnership Network. Fiona holds multiple vocational and postgraduate qualifications.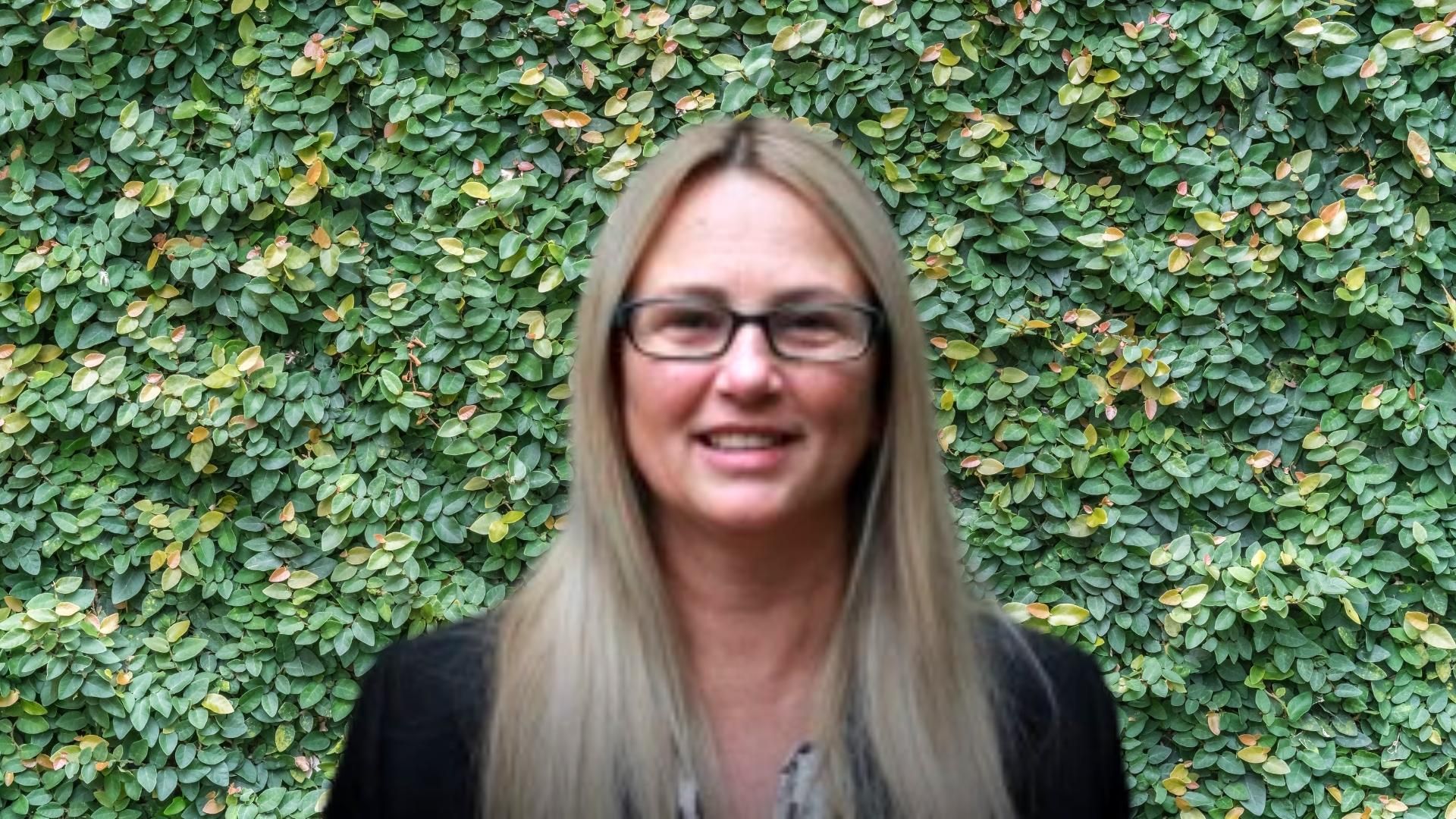 ©
Hurol is an entrepreneurial executive with a wealth of experience in Digital Transformation, Marketing and Technology. He advises a range of organisations on how to effectively respond to changing customer needs, often driven by digital disruption. He founded Bienalto, a pioneer in digital strategy and development in Australia, which was acquired by WPP. Prior to that he led digital efforts at Accenture and Deloitte. He is author of the first book on web analytics titled "Measuring the Success of Your Website" (Prentice Hall). He was also a non-executive director on the board of Engineers Australia. 
©
Jason is deeply passionate about growing and developing world class, dynamic and highly effective teams who are motivated by making a significant impact to their customers and community. He is the Global Chief Operating Officer at WithYouWithMe, an organisation focused on building a potential & skills-based model for talent acquisition and management, with a focus on supporting veterans, their spouses, neurodiversity and other under-represented minorities. Prior to joining WYWM, he held leadership positions at Qualtrics, LinkedIn, IBM, and Microsoft within the Asia Pacific and Australia / New Zealand Markets. In 2018 Jason was recognised as one of the Australian "Outstanding 50 LGBTI Leaders".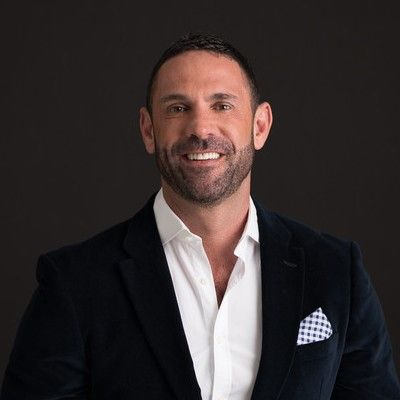 ©
Jessica is an experienced Co-Founder and Sales Leader with over fifteen years leadership, sales strategy and ideation experience working at companies such as WeWork, LinkedIn, Yahoo, Catalyst and the BBC. Jessica is currently the Head of Sales at WeWork across Australia and New Zealand with her focus being on empowering tomorrow's world at work. Jessica has always had a passion for workplace strategy and enjoys exploring the way community, collaboration and culture can foster the ultimate workplace experience.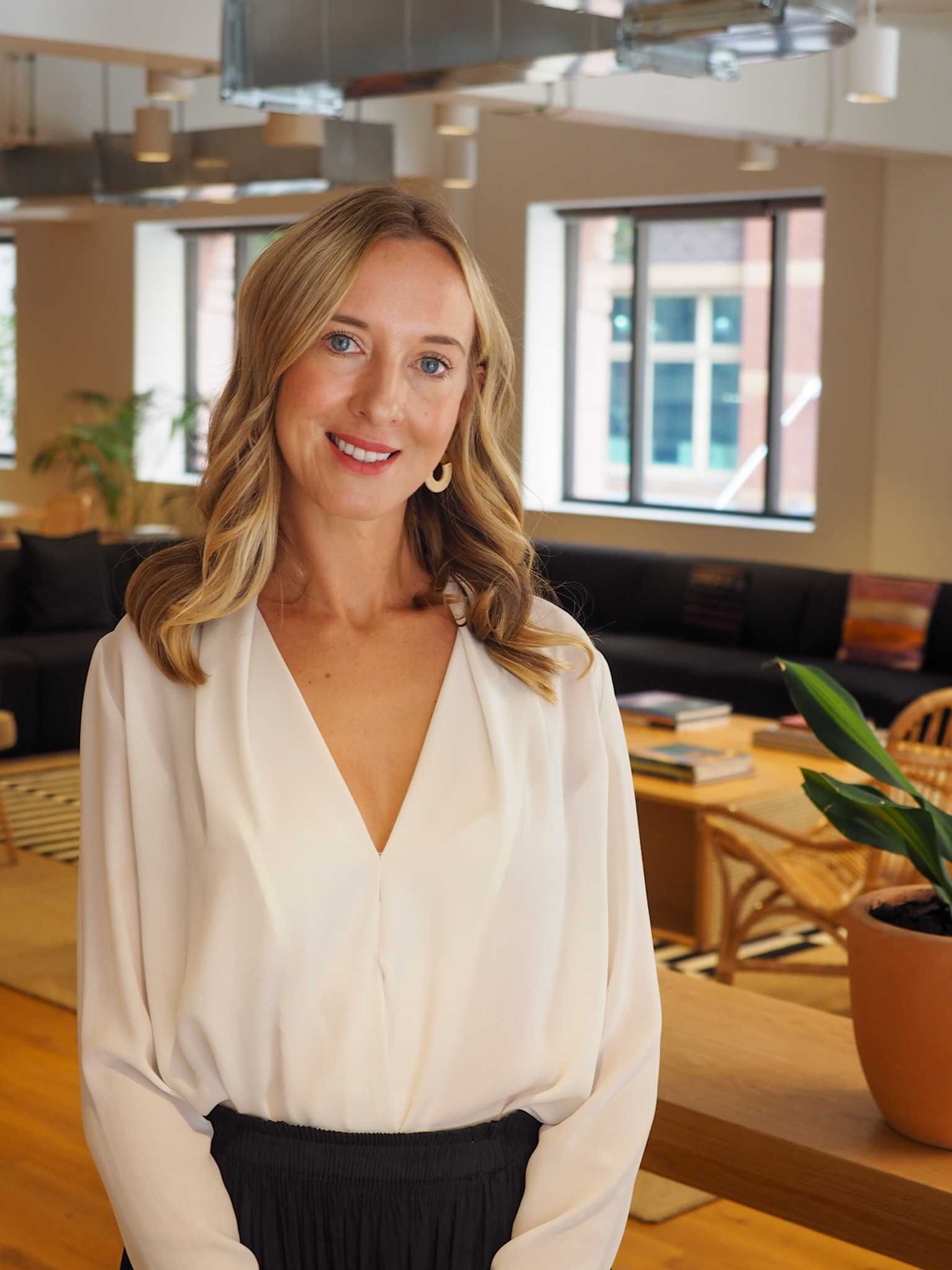 ©
Jithma is a senior digital executive with more than 20 years of global experience leading organisations to take advantage of our changing digital world. Recognised as one of Australia's Top 50 most innovative CIOs in 2018, 2020 and again in 2021, Jithma has led teams to consistently deliver a number of industry firsts and award-winning products in categories such as innovation, customer experience, and design.
Most recently, he was Executive Director of Digital, Design and Innovation within the Victorian Public Sector. He is currently the Strategic Advisor (Public Sector) for AWS Australia, helping governments explore and navigate disruptive transformation.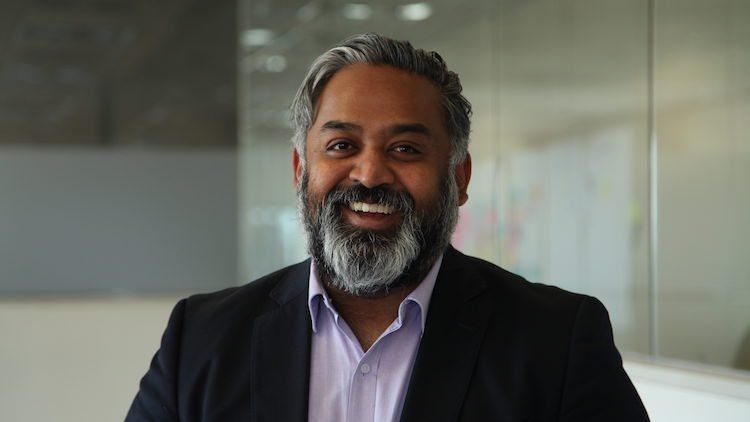 ©
Paul has spent over 20 years setting and delivering sustainability strategy in Australia, EU and Asia, and was responsible for Mirvac's "This Changes Everything" plan. At the time this positioned Mirvac as the first real estate company globally to set a Net Positive target for energy and water, whilst committing to zero waste to landfill. He has worked in the US, UK, France, Hong Kong and Japan, before settling in Australia. As a qualified Building Services Engineer he has a good understanding of how buildings work and the impact they have on humans. He is fascinated by human centred design and in particular designing sustainable buildings.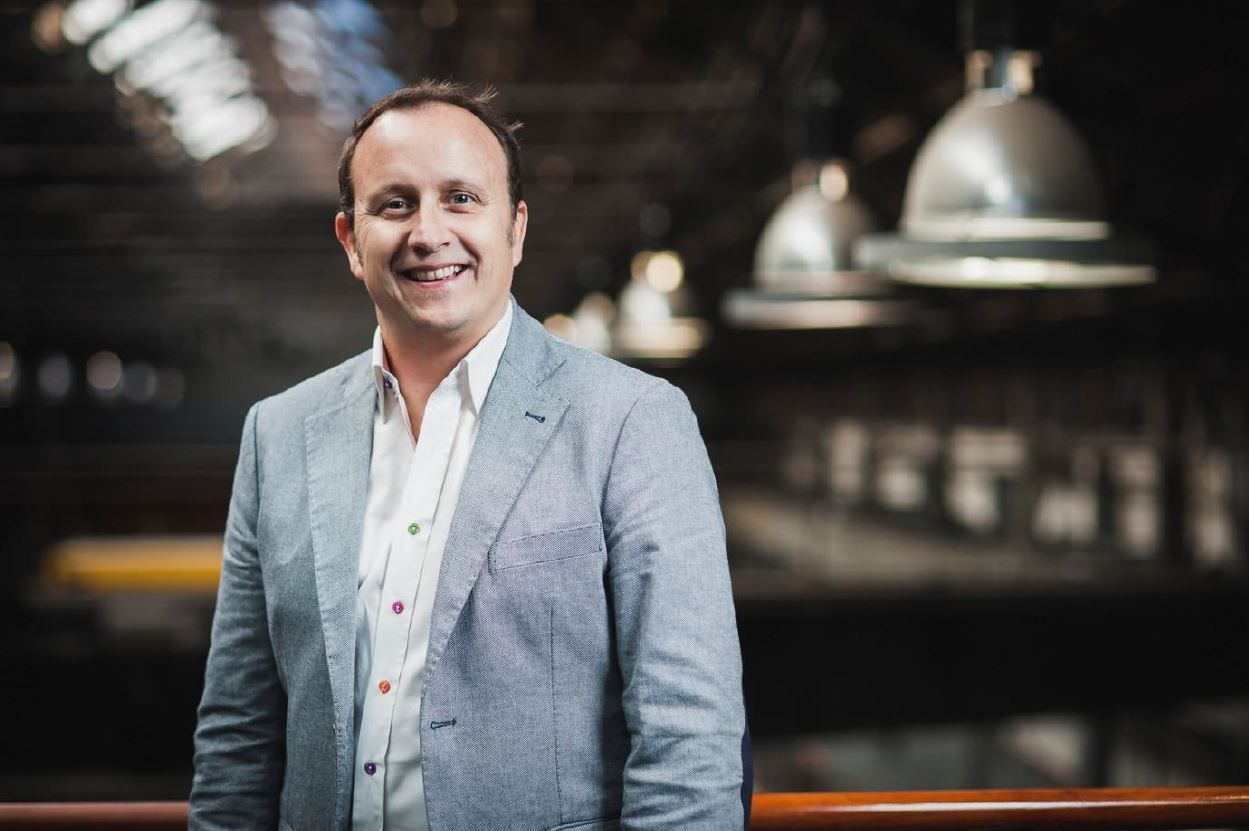 ©
Rachael Jamieson recently joined Xero, as Executive General Manager, Talent Experience. Her career spans 25 years in the people sector including global roles with Commonwealth Bank, Woolworths, BHP and a little entrepreneurial spirit having owned and managed her own Consulting business for nearly ten years. Rachael specialises in Re-imagining work, drawing on experience in OD, Talent Attraction, Engagement, Sourcing and Executive Development.
Rachael hails from Sydney and in her earlier career held elected Board positions with Western Sydney Business Connection, Asia Business Connection and as Chairperson of ConnectionX, a network for up and coming business leaders. More recently Rachael was an Advisory Board Member for the Starlight Children's Foundation, and collaborated with the World Economic Forum on the Future of Talent in the Resources sector.

Last year Rachael was a Finalist as Talent Leader of Year, and proud to have led an exceptional team to a number of wins including Best Diversity and Inclusion initiative, Best Graduate Employer in the Resources sector, and Innovation Awards for Best use of Talent Insights, and Technology implementation.
Rachael now resides on the Gold Coast with her husband, three sons and three rescue pets. She is motivated by #zerowastedpotential in organisations and designing experiences that enable her colleagues, friends and family to dream without constraint, and thrive.
Dr. Sean Gallagher is Director of the Centre for the New Workforce at Swinburne University and is an internationally recognised expert on the future of work. He supports leaders to help them understand the impact of disruptive change on work and how it is transforming the workforce and workplace.
He works with businesses and governments across all sectors through research-informed analysis to help create value through unleashing the potential of their people. He is a chief investigator of the ARC Australian Cobotics Centre, on the Tech Council of Australia's Digital Workforce Strategy Working Group, and a member of AHRI's Future of Work Advisory Panel.
His research on the future of work has been widely endorsed, including by APEC, Engineers Australia, the Taiwanese Workforce Development Agency, and the Victorian government. Sean holds a PhD in chemistry.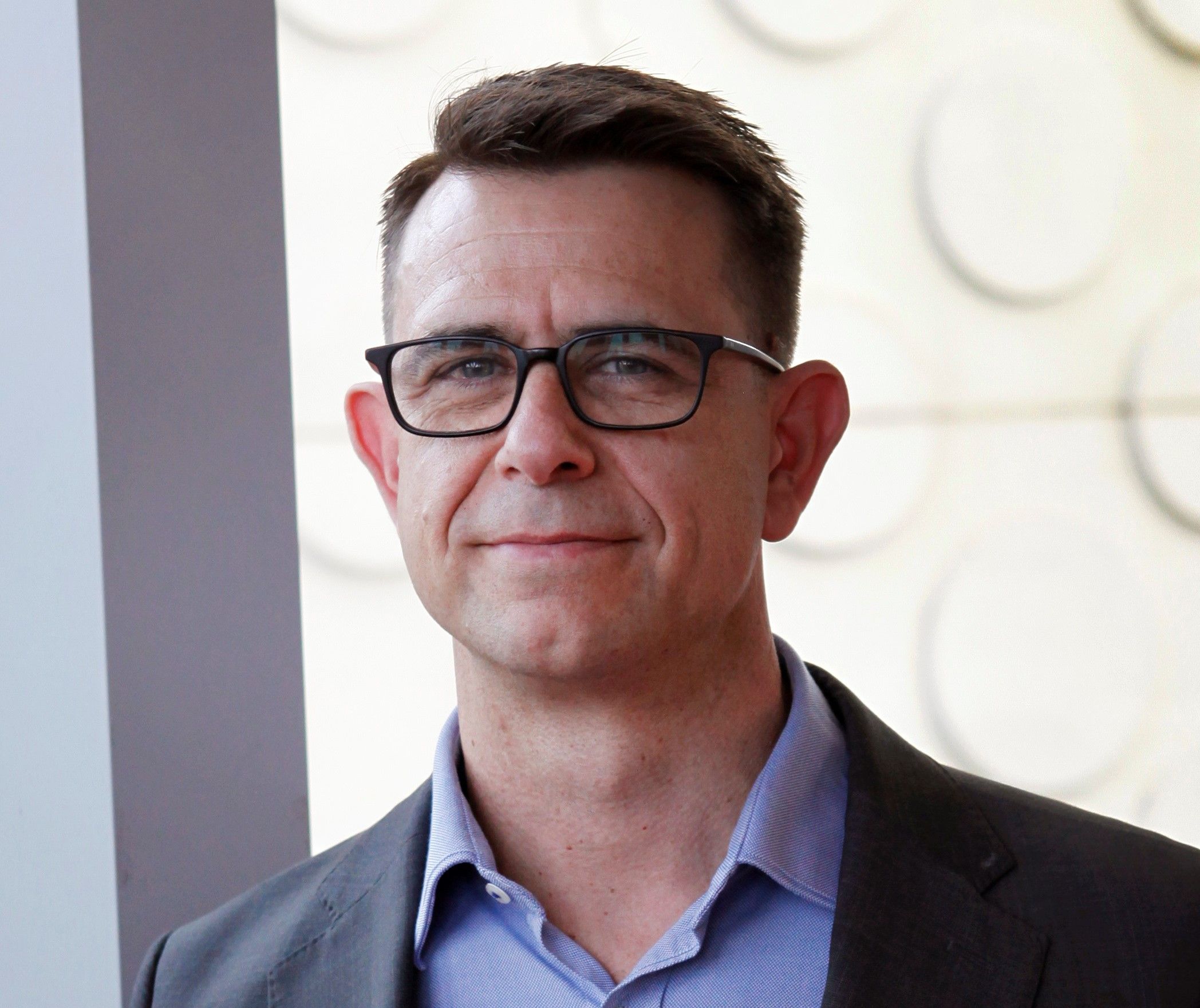 ©
Explore more from our centre
Contact the Centre for the New Workforce