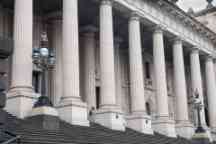 Mahatma Gandhi had one. Barack and Michelle Obama got theirs. Rebel Wilson, too. A degree in law can get you just about anywhere.
Explore our Law courses
A single, short sentence/statement about the breadth of our offer, practical internships etc... talks about our CVP.
Why study Law with us?
20:1 student to teacher ratio*
83% of students secure jobs before graduating*
Choose Law at Swinburne
Swinburne's law degrees and diplomas offer more than just theory. We have diverse opportunities to:
get hands-on experience
learn from the experts
gain experience to move into areas such as policing, legal assistance, commercial, criminal, property law and more.
give you the skills to help people access one of the fundamental rights of democracy.

Browse our courses disciplines to find detailed course information, application dates, ATAR scores, fees, entry requirements and more.
How to become a lawyer

Where can a law course take you?

There are many pathways you can take when you study a law course. Here's what's involved to become a lawyer.
Law study guides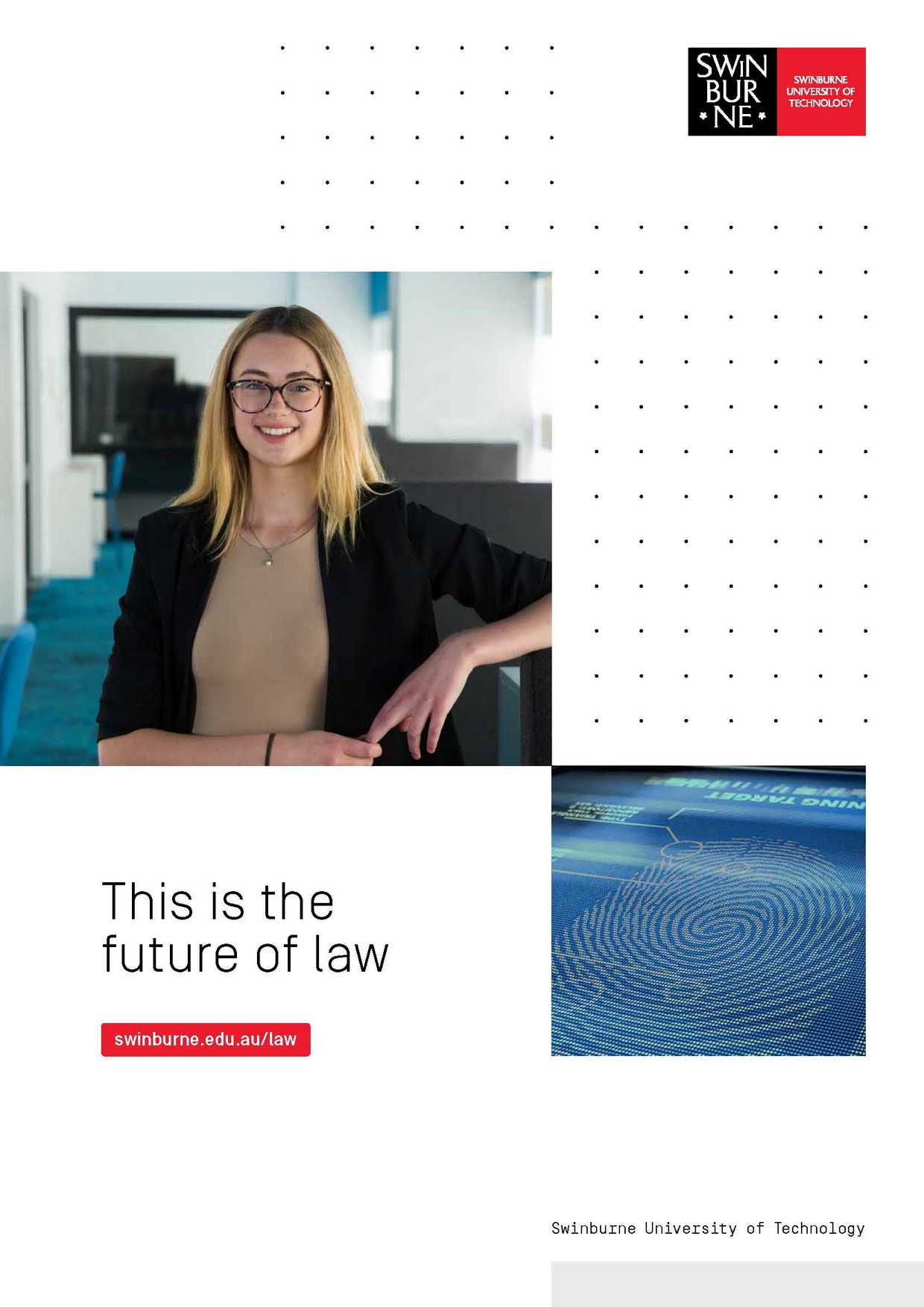 Course options and career opportunities guide
Law
Whether you want to be in the spotlight in a court room or make a difference behind the scenes, Swinburne has a course to get you there.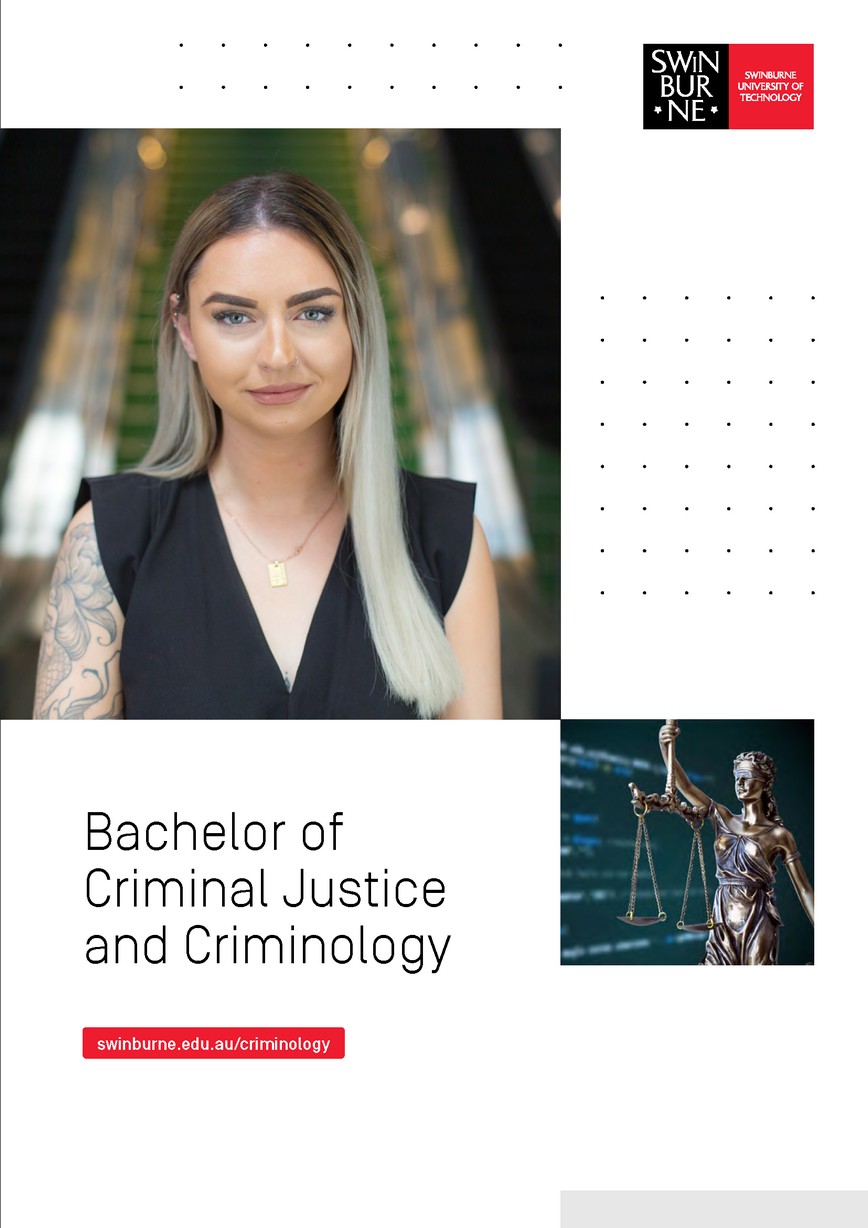 Course options and career opportunities guide
Bachelor of Criminal Justice and Criminology
Interested in the science and psychology of criminal behaviour, or social issues underlying crime? Victoria's first Bachelor of Criminal Justice and Criminology offers both plus built-in industry experience.
"Lorem ipsum dolor sit amet, consectetur adipiscing elit, sed eiusmod ut. Ut enim ad minim veniam, quis nostrud exercitation ullamco laboris nisi commodo ."

Example Student, Example study area/course
Criminal Justice & Criminology students spotlight victim-focused reforms

Victim-focused reforms in the spotlight for Swinburne Criminal Justice and Criminology students

Friday 29 July 2022

Swinburne law students build crucial tech skills with AGL

Three Swinburne students have worked closely with AGL's legal team to develop a prototype workflow solution for internal legal requests.

Tuesday 15 March 2022