Studying outside of Australia
Studying a Swinburne course outside of Australia can be a great option if you wish to study in your home country. We also offer courses taught at our campus in Sarawak, Malaysia that offers a unique experience.
Study online in your home country
At Swinburne, we offer a range of online Bachelor Degrees and Postgraduate courses that are available to international students studying outside Australia.
The following Bachelor Degrees are offered online, allowing you to study a Swinburne course in your home country:
The following Postgraduate courses are offered online, allowing you to study a Swinburne course in your home country:
Is your home country in Singapore or Sri Lanka?
At Swinburne, our international partnerships allow us to offer a range of courses to Singaporean and Sri Lankan students. Upon successful completion, you'll gain an Australian qualification.
Note: Entry requirements differ from course to course, so it is important to read the requirements of each course carefully before applying.
Want to complete your research degree overseas?
A Partnered PhD program allows you to complete your research degree jointly at Swinburne and at an international partner university. If you're based predominantly outside of Australia, an offshore PhD program will allow you to enrol in a Swinburne PhD.
Find out more
Looking for an adventure whilst you study?
If you're looking for a dash of adventure whilst embarking on your academic journey, then why not study at our campus in Sarawak, Malaysia?
Our Sarawak campus is located in Kuching, one of Southeast Asia's most liveable cities, and features custom-designed buildings for the schools of business and enterprise, engineering and science, and computing and design.
Kuching is a multicultural city, the locals are welcoming and friendly, offering you a real sense of community. The many attractions and festivals held annually, and its close proximity to nature offers more than just high-quality Australian education. Its connectivity to the rest of the world ensures you're never far from a quick weekend escape from student life.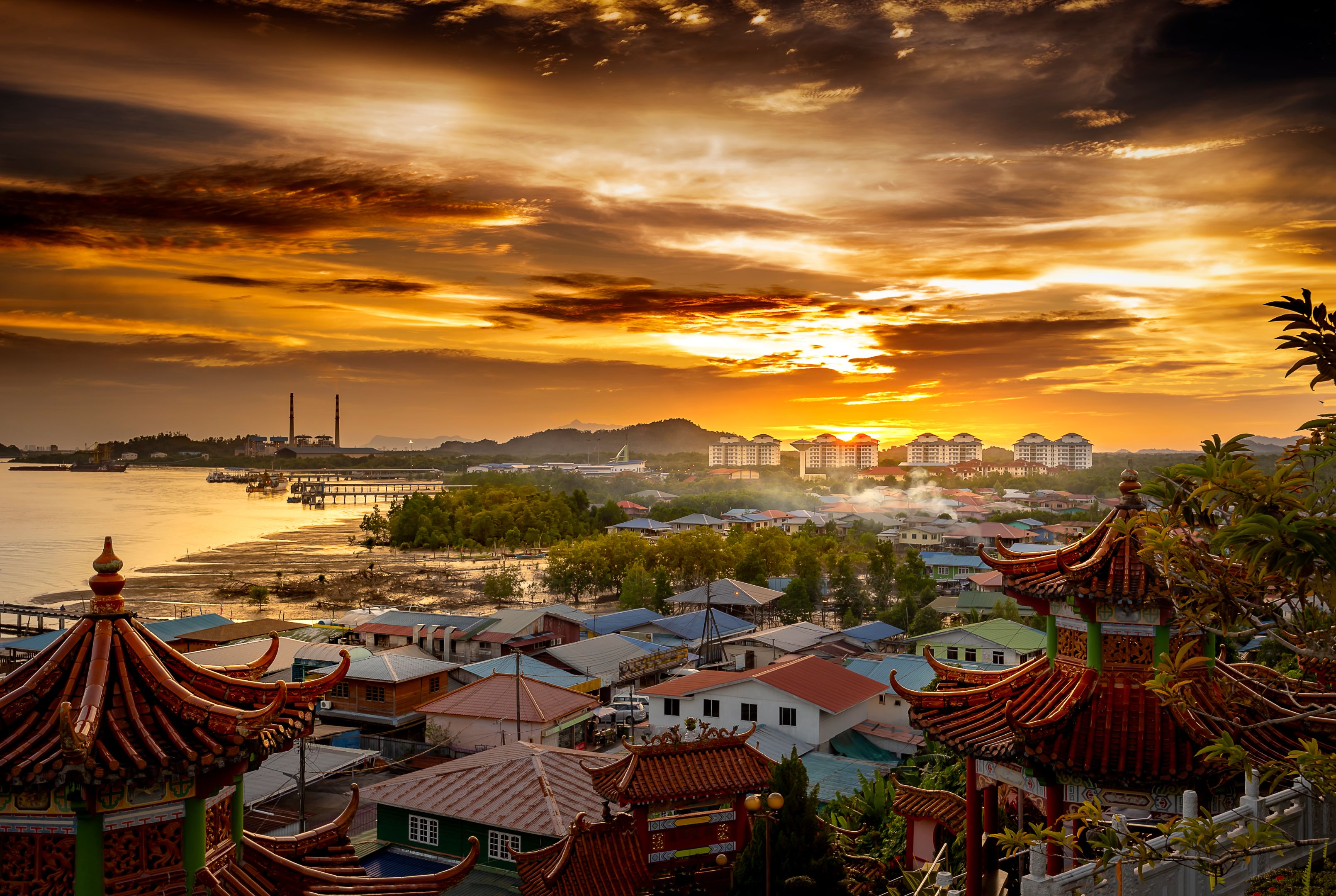 © CHAVALIT LIKITRATCHAROEN
Home to over 700,000 people, Kuching is a safe and unique city that offers an unbeatable lifestyle for students.
Want to know more about Swinburne Sarawak?
Ready to start your academic journey?
If you know the course you want to study, begin the next chapter of your life by applying to study at Swinburne.
Apply now