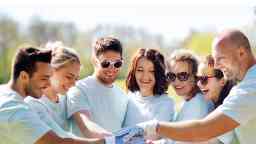 Swinburne Philanthropy and Social Impact Alumni (SPSIA)
Connect with a group of past and present students passionate about philanthropy and social impact.
Formerly known as Swinburne Philanthropy Alumni (SPA), the Swinburne Philanthropy and Social Impact Alumni (SPSIA) was established in 2005 by Swinburne Master of Social Investment and Philanthropy students.
SPA members wanted to contribute to the broader community and gain experience by practically applying their learning. SPA set up a sub-fund with the Lord Mayor's Charitable Foundation as a philanthropic resource that can provide grants to charities and gives those involved the opportunity to learn about philanthropy from real experience.
SPSIA now brings Centre for Social Impact (CSI) students and alumni together through events to hear from industry leaders and contribute to the quality of the social investment sector in Australia. This initiative provides networking opportunities and allows alumni to share experiences and practical opportunities and build industry relationships.
SPSIA also hosts the annual Liffman Lecture in recognition of the vital contribution that Dr Michael Liffman has made to the Australian philanthropic sector through the development of Swinburne's professional and academic pathway for the field of philanthropy and social investment.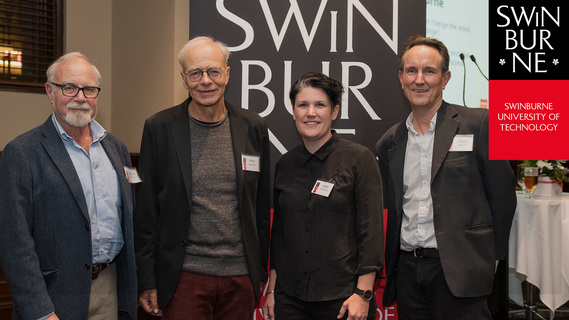 Watch the 2019 Liffman Lecture
Watch the 2019 Liffman Lecture
The 2019 Lecture featured renowned ethicist Peter Singer AC in conversation with Peter Mares (senior moderator with the Cranlana Programme, former ABC journalist and broadcaster, author and Adjunct Fellow at the Swinburne Centre for Urban Transitions) and Leigh Mathews (Victorian Young Australian of the Year 2009 and founder of ALTO Global Consulting) as they discussed Ethical Philanthropy: How do we do better at doing good?
Make a donation
You can make a donation to the SPSIA sub-fund by visiting the Lord Mayors' Charitable Foundation website or calling +61 3 9633 0033. Choose SPSIA in the campaign option.
Your donation will help to grow the capital of the sub-fund for future grants and support Swinburne student scholarships. All donations over A$2 to the SPSIA sub-fund are tax deductible.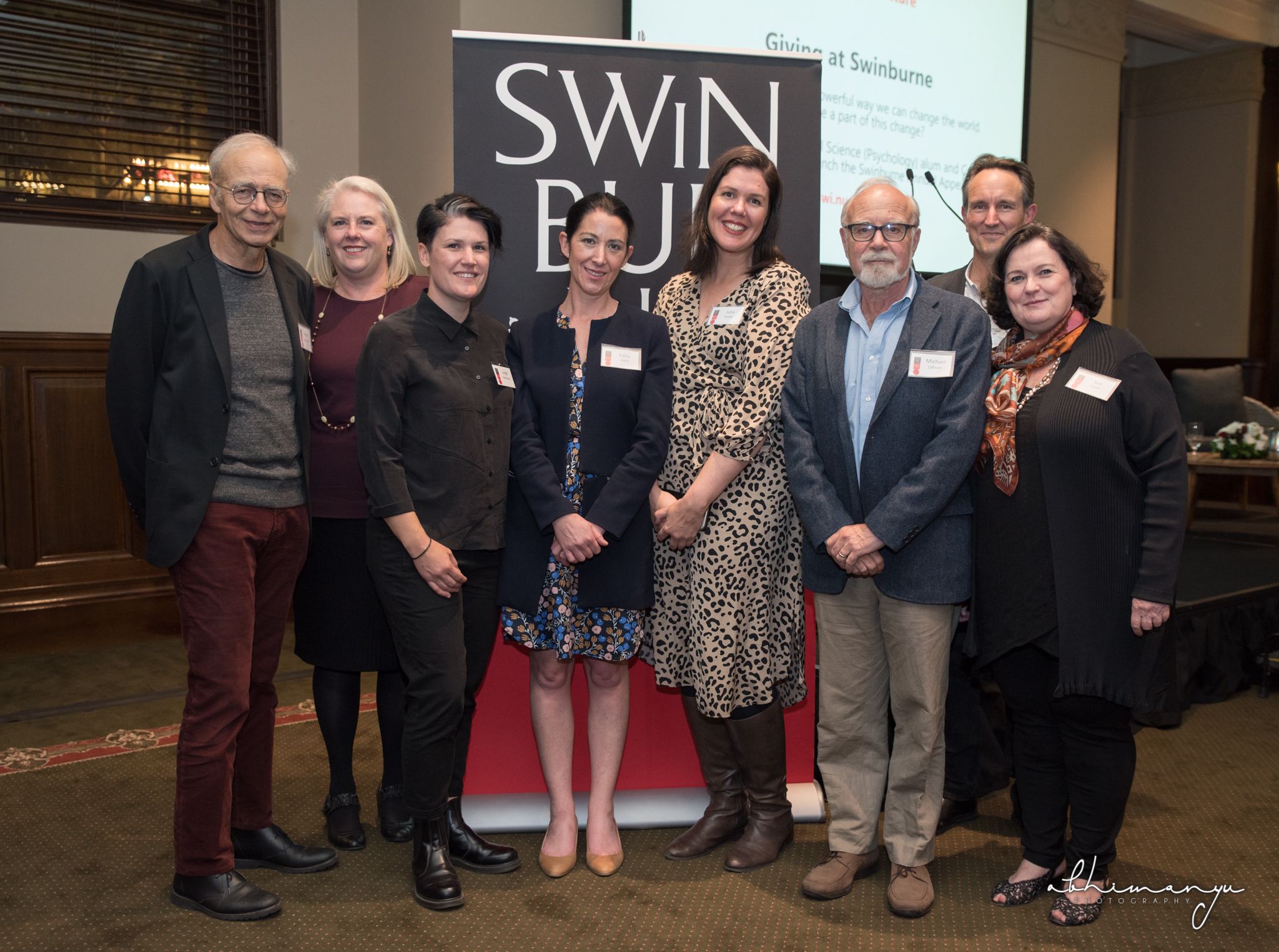 Want to connect?
Stay in touch with news and events from the SPSIA community by updating your contact details through the link below. For more information about SPSIA please email SPAchapter@gmail.com.
You can also connect with us on Twitter and LinkedIn.
Email us